Travel the World: Peru
Tuesday 9 February at 1:00 pm

to

2:00 pm
Sit back, relax, and discover new places and destinations with our Travel the World series!
Every Tuesday from 1 pm to 2 pm for the duration of February 2021.
Experience different parts of the world as fel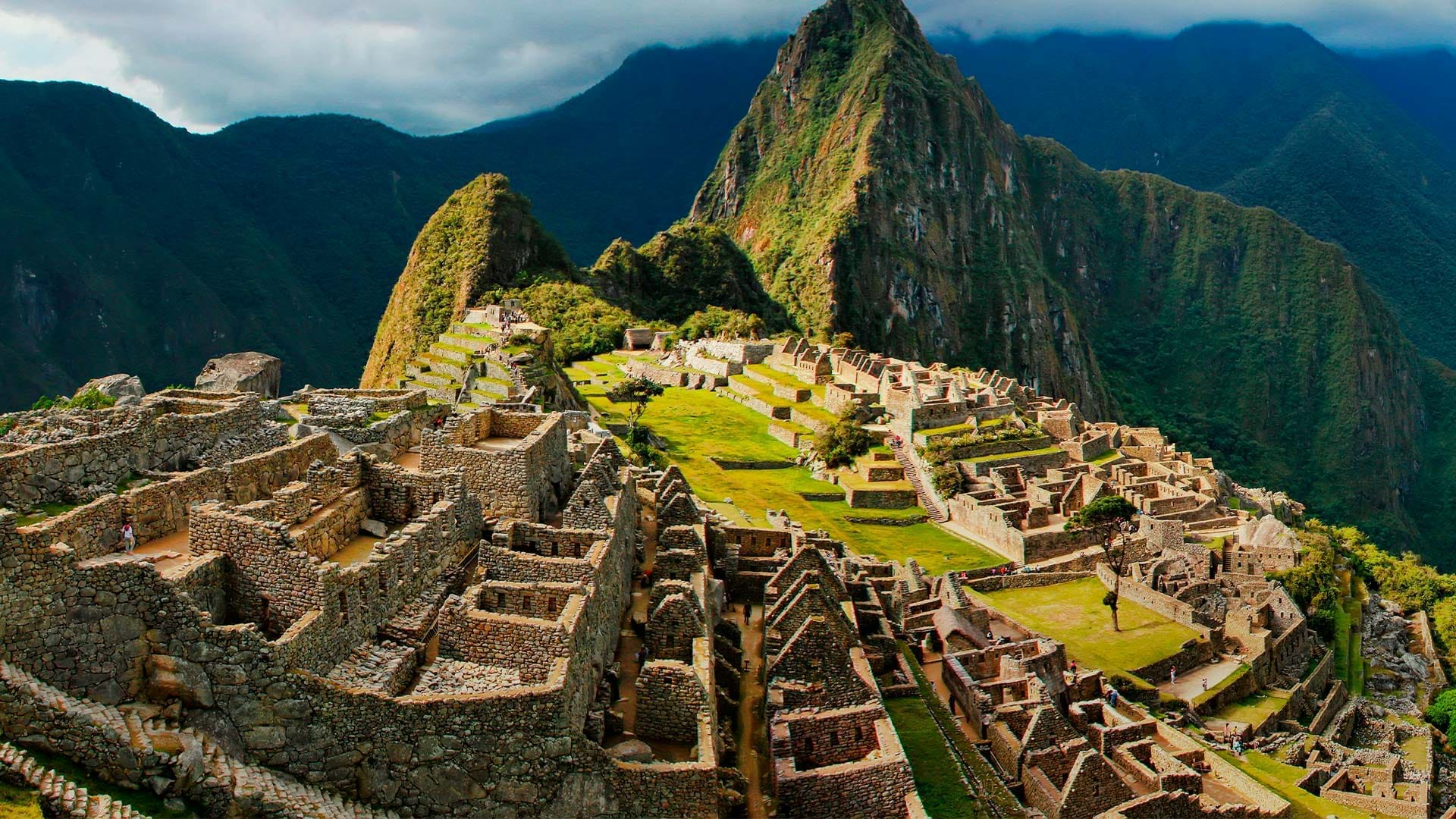 low student and staff volunteers share insightful stories about locations across the globe, from famous landmarks to local hotspots. This is an exciting opportunity to learn about new cultures, including local traditions, celebrations, etiquette, food and much more!
Join us for this virtual event.
On 9 February, we'll be hearing about Peru!
You will have the unique opportunity to be guided through the country of Peru, exploring it through our two Peruvian postgraduate students, Sally Fabian Llantoy (Environmental Policy and Management) and Christeen Cjahua Ramirez  (Learning, Technology and Society) from Lima.
Sally loves travelling across the different regions of Peru, such as the coast, highlands and Amazon forest.  She is a folk dancer and enjoys different forms of traditional dance, including Marinera, Saya and Festejo.Christeen is a foodie and her favourite meal is called "aji de gallina". In their presentation, Sally and Christeen will talk about the Peruvian food, attractions and culture as well as travel advice.
To get you inspired before you join our event, the speakers would like to share this video that depicts the beautiful country of Peru. Brought to you as an interactive presentation, you'll have the chance to ask any questions you may have at the end!
This is a fantastic chance to broaden your cultural knowledge, learn something new and be inspired to visit new places in the future and engage with students from all over the world.
If you're interested in volunteering and sharing your knowledge of a particular place; be it a country, county, city or region then please visit our volunteering page to find out more!
The information presented in this event represents the personal views, observations and experiences of the speaker. We welcome your diverse range of questions with cultural sensitivity in mind.
View all of our other upcoming Travel the World events.