Travel the World: Lanzarote
Tuesday 12 October at 1:00 pm

to

2:00 pm
Event Navigation
Sit back, relax, and discover new places and destinations with our Travel the World series!
Every Tuesday from 1 pm to 2 pm during term time, only at the Global Lounge.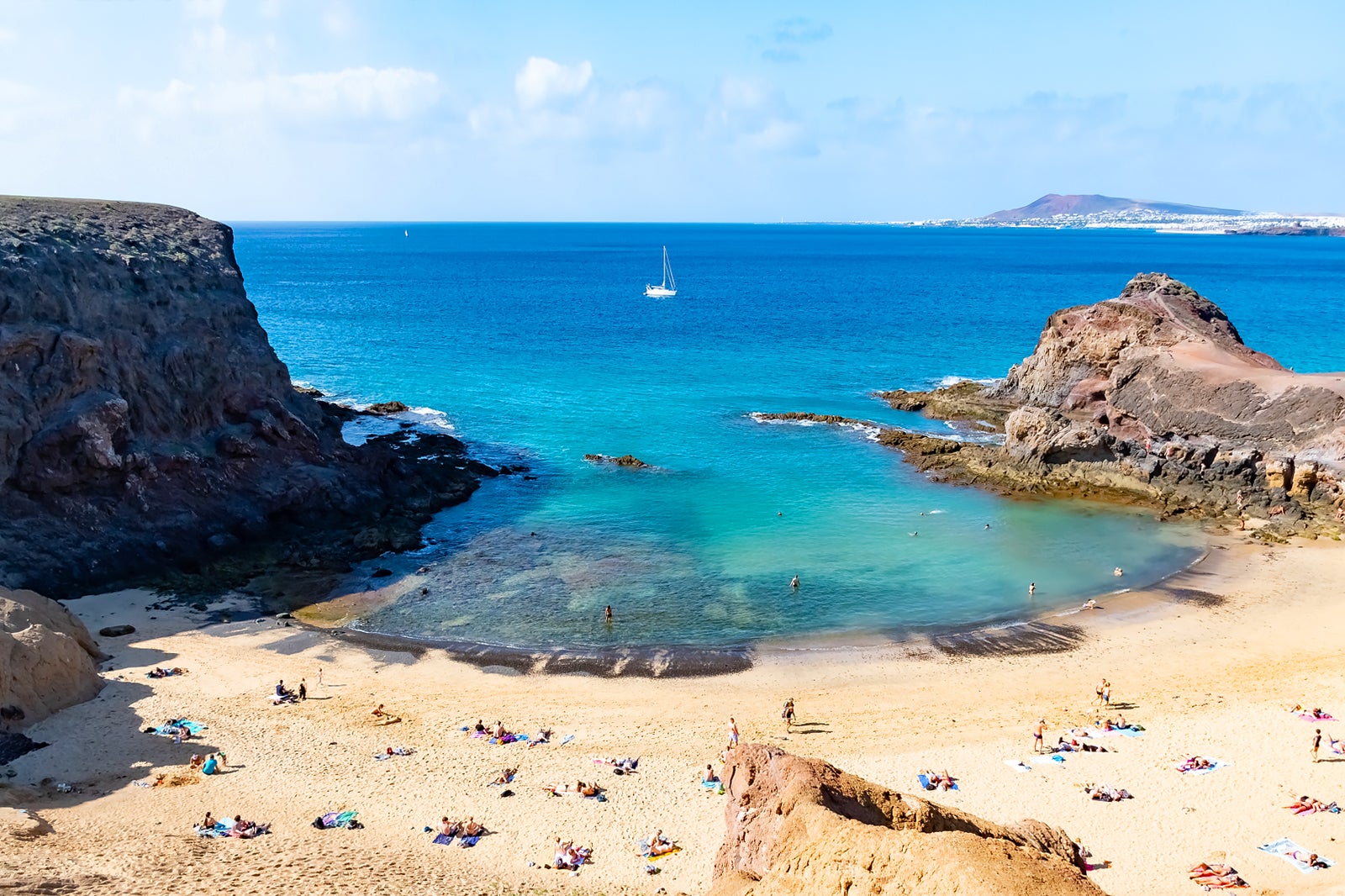 Experience different parts of the world as fellow student and staff volunteers share insightful stories about locations across the globe, from famous landmarks to local hotspots. This is an exciting opportunity to learn about new cultures, including local traditions, celebrations, etiquette, food and much more!
On 12 October, we'll be hearing about Lanzarote!
You will have the unique opportunity to learn about Lanzarote, one of the most beautiful Canary islands off the coast of West Africa. Our speakers, Biology student Carlos Shanka Boissy Diaz and Economics and Mathematics student Xinyan Zheng Zhang will let you in on the most fascinating secrets of this magnificent island.  Brought to you as an interactive presentation, you'll have the chance to ask any questions you may have at the end! Carlos and Xinyan Zheng Zhang will share insigthful stories about their beautiful home country, recommend you must-see places and inspire you to learn more about Lanzarote.
This is a fantastic chance to broaden your cultural knowledge, learn something new and be inspired to visit new places in the future. Not only will you get to learn something new, but you'll get to meet new people and enjoy some refreshments after the talk.
If you're interested in volunteering and sharing your knowledge of a particular place; be it a country, county, city or region then please visit our volunteering page to find out more!
The information presented in this event represents the personal views, observations and experiences of the speaker. We welcome your diverse range of questions with cultural sensitivity in mind.
View all of our other upcoming Travel the World events.